We Hypersku review the benefits of using a dropshipping Shopify app that claims to have the best sourcing capabilities, fast shipping delivery, and customer support in the dropshipping world.
What Does Hypersku does?
Hypersku dropshing app makes sourcing, order fulfillment and daily operations easier for Shopify dropshippers by providing a smart platform with a nice GUI. In this HyperSku review, we highlight the main benefits and test functionality.
What is Shipping time with HyperSku?
Shipping to US and Europe takes 3 to 7 business days. Rates are quite reasonable, you can check the Shipping Calculator inside their platform.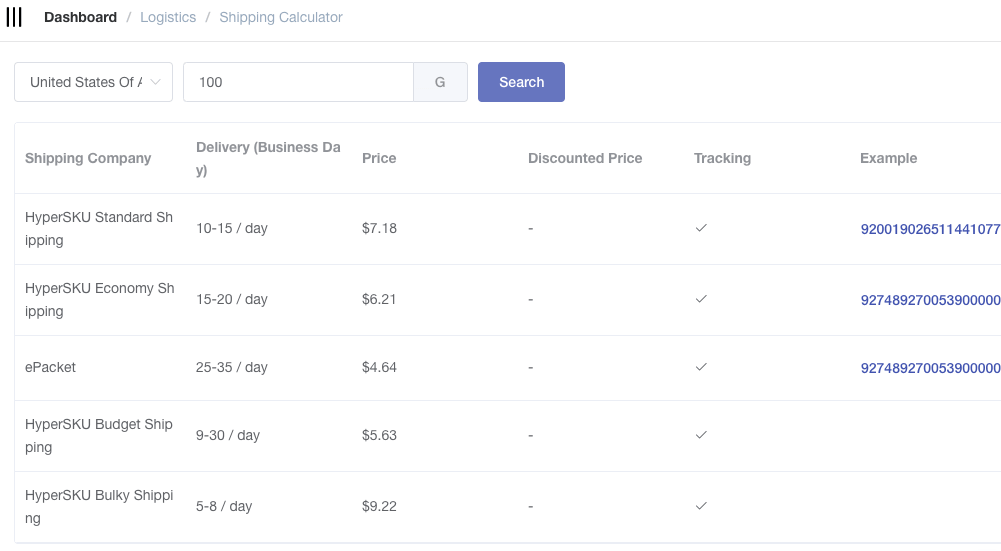 Is HyperSku free to use?
Yes, the Hypersku Shopify app and its platform are free to use. By joining it you will benefit from having an All in one solution for your dropshipping business trusted by many marketers including Kamil Sattar The Ecom King.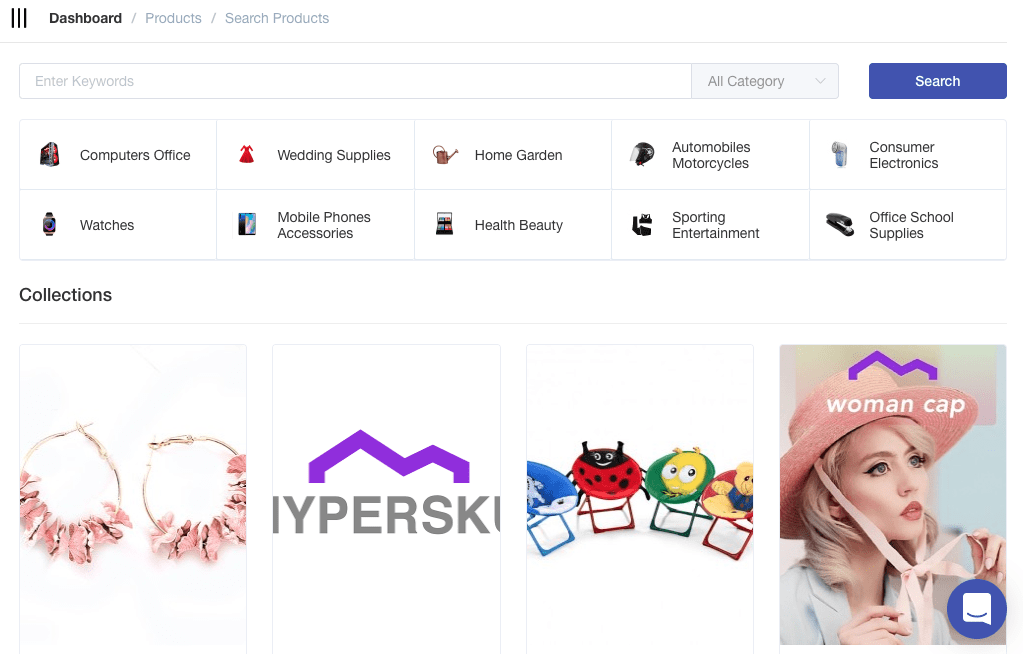 How HyperSku Dropshipping works?
Step 1: connect HyperSku with your Shopify Store, browse and upload multiple products to your store and save time; Step 2: Fulfill orders in minute, no spreadsheets needed, Hypersky will ship and sync automatically; Step 3: track all shipping with provided delivery tracking via HyperLogistix.
Will HyperSku source products for me?
HyperSku dropshipping will provide a great sourcing experience: select from a database of premium products or simply ask them to source for you. Costs are lower than Aliexpress.
You will be astonished to see how much money and time you can save with HyperSku
Is HyperSku better than uDroppy?
There are few differences between them apart for being Free vs Paid. With uDroppy you will have an experienced Ecom account manager ready to guide and assist you while taking vital decisions in your dropshipping business. That's the paid version Plus other features of course. HyperSku is completely free instead, you can add as many Shopify stores as you wish with it, including Woocommerce and Shopline.
HyperSku vs CJdropshipping
CJ Dropshippping seems to be charging more shipping costs when compared with similar products and delivery time. However, with HyperSku the delivery time is almost same and consistent.
FranK MauG is a Product hunter and eCommerce Expert with Reverse Engineering skills- Facebook Ads, Targeting discovery, Shopify and dropshipping are its bread and butter. This is your unique chance to get a 1:1 Free 30 Mins Strategy Session (worth$200) with him NSA: