In this Anstrex Dropship review, you will be discovering if this tool is the best for dropshipping business in 2020. It claims to be the future of Competitive Intelligence. Keep reading.
Is Anstrex free to use?
At the time of writing, we have tested a free Beta Program which is not the final one you may see today, hopefully with a lot of improvements added by then…so, yes, it is free. Get your hands on it now before it s too late.
What is Anstrex Dropship?
It promises to help to find hottest dropshipping Products that appeared on Social Media, using a Chrome extension to automate your store, spying on thousands of stores and learn their secrets. It is backed by real-time data gathering using high-quality proxies to get the most accurate geo-specific data. 
How to take Data-Driven Decisions with Anstrex?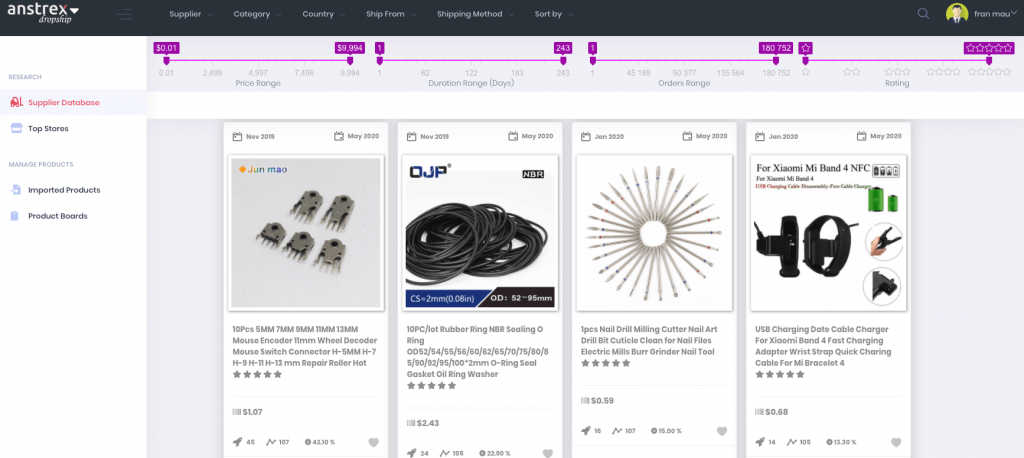 The tool comes with a simple GUI easy to navigate and fast enough when rendering results. We noticed the Price range slider is not offering enough room to work with for example we tried to range between 10$ and $40 price and we struggled to achieve that.
You can also filter by Categories (Beauty & Health, Mother & Kids, Women's clothing, Shoes, Cellphones and Telecommunications, Home & Garden, Consumer Electronics), Countries, Shipping from, Shipping method, sorting by (Order, Date, Last 30 Days orders, Duration, Last 30 Days Growth)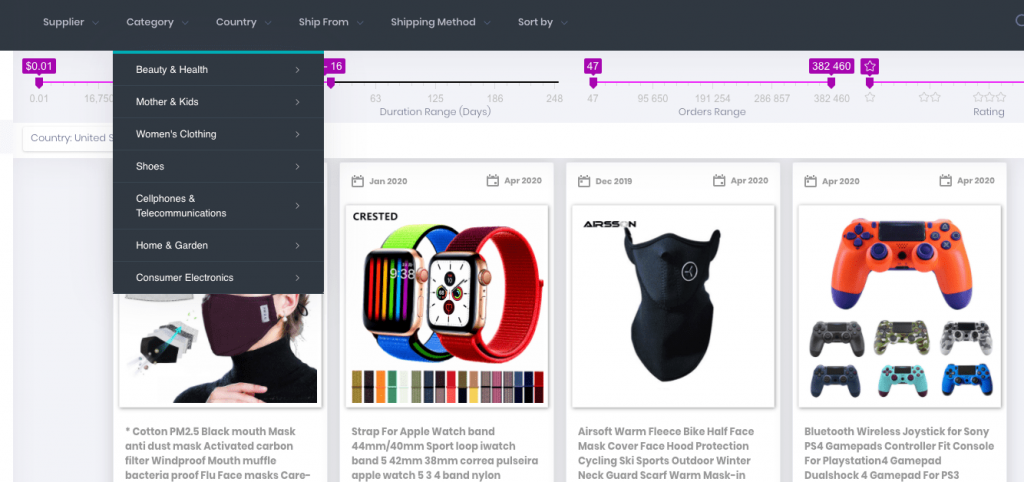 There is a powerful search array of searching capabilities. You can combine various search and filtering criteria using boolean operators.
Anstrex Dropship vs Oberlo
Anstrex vs Dropified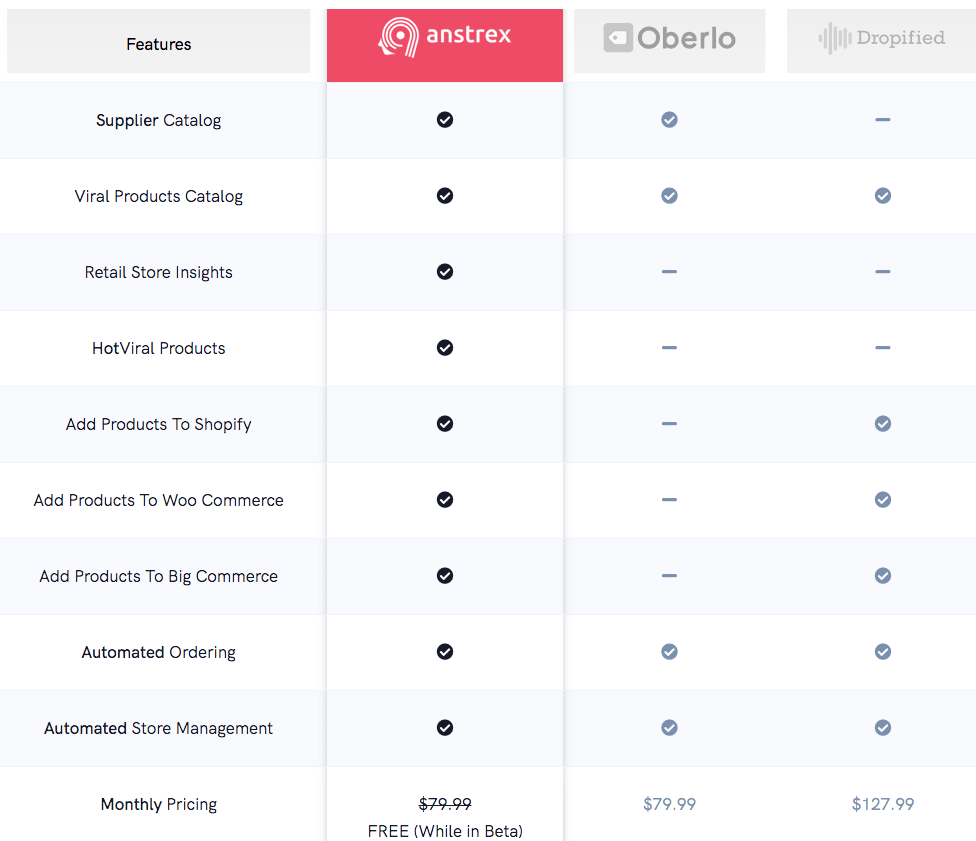 What is the Anstrex Dropship suite of products?
The suite includes: Anstrex Native and AnstrexPush.
Is there any Anstrex Chrome Extension?
Yes, indeed. The free AnsTrex Chrome extension will help to load and sync the supplier's products (currently from Aliexpress but Additional suppliers will be coming soon!) onto your Shopify store or Woocommerce or BigCommerce. That will automate the ordering process with your dropship supplier and the orders management too.
If you want to find the hottest products from social media easily and quickly then this tool is for you. Start Browsing 1000's of Retails stores and learn their secrets