Discover what UndergoundEarners is all about and how to join this exclusive Alliance for eCommerce.
What is the Underground Earners Alliance team?
It is a team of 7/8 figure top earners in the eCommerce-dropshipping POD space. The main alliance is composed of: Vincent Wang, Jordan Welch, Justin Wool and Harry Beast of ecom.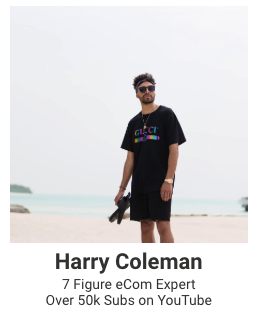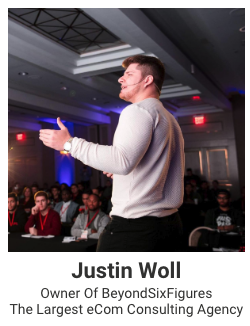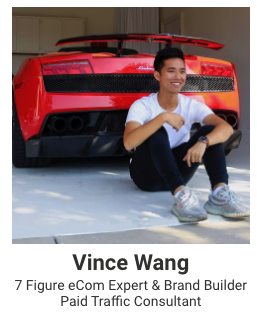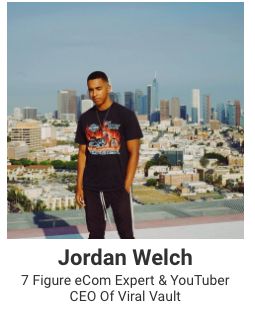 How to join the Underground Earners Alliance?
To become an Underground Earner UE you have to join their live beta program ($97 Monthly ) that includes Bi-weekly Private Zoom Calls, Exclusive eCom Strategies, and insights, access to private Circle Fb Community, Live Q&As +Store reviews, live hot seat sessions on every call.