TikTok ads is becoming the new trend in the dropshipping industry: discover 5 trending products that are really hot right now on TikTok Ads.
Why TikTok Ads is better than Facebook Ads?
As you already may know TikTok has a big audience of 500Mil active users worldwide. 90% of its users access the app on a daily basis. The audience is primarily made of young teenagers up to 25 yo. Facebook in comparison has a wider audience and split into more age segments. Facebook has a sophisticated AI algorithm behind the ad platform.
Is TikTok good for Influencer marketing?
Yes, It's a good way to gain followers and make organic sales. TikTok has recently opened its door to the business and started allowing running paid ads via a self serve platform. Bear in mind this is a new Ad beast Samurai and most of its features will change and improve time by time, or we hope so.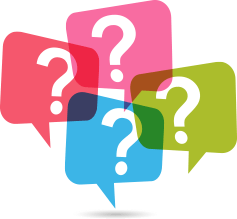 TiKTok dropshipping CONS:
⚠️ too young: the target audience may not have enough disposable income to spend.
⚠️ Not clear CTA call to action for promotions.
⚠️ Content production is time consuming vs reward.
⚠️ Smaller Influencers.
TiKTok dropshipping PROS:
👍 Unsaturated market;
👍 Highly engaged audience;
👍 Fastest growing platform with new influencers.
5 TikTok dropshipping products
All the trend charts and statistics are provided by Treendly tool at the date of writing.
#1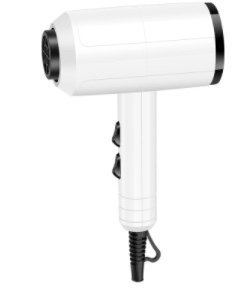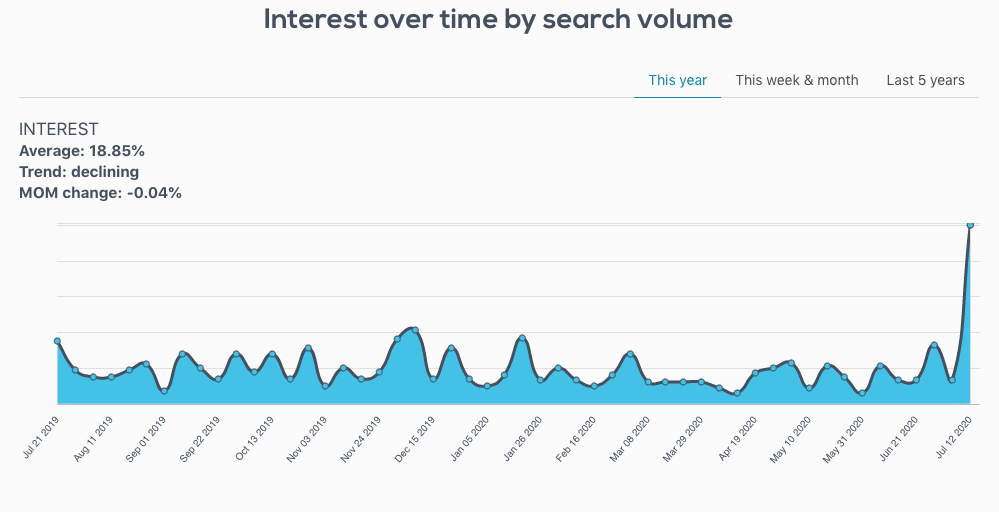 #2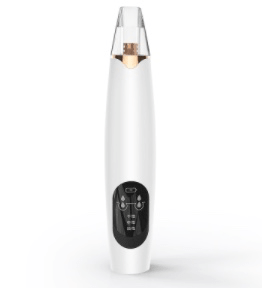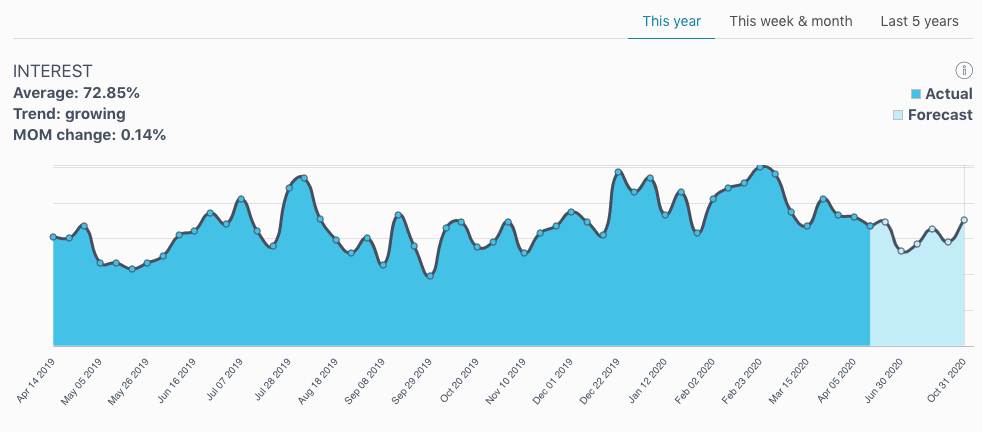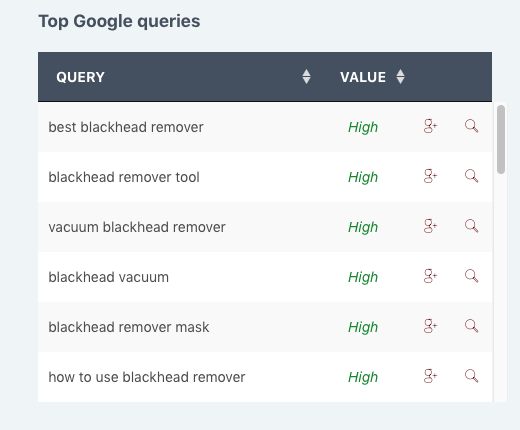 #3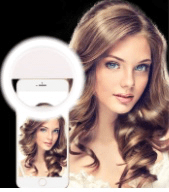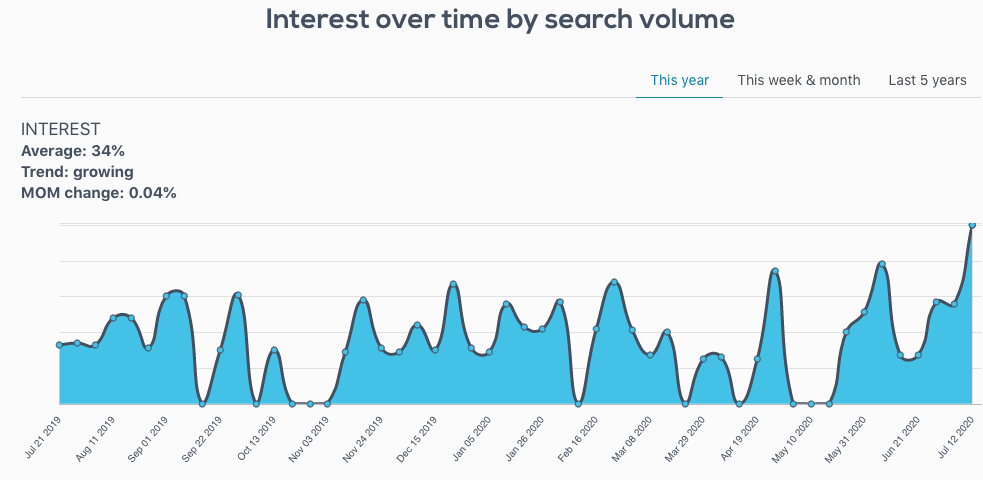 #4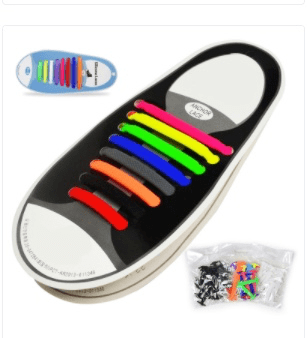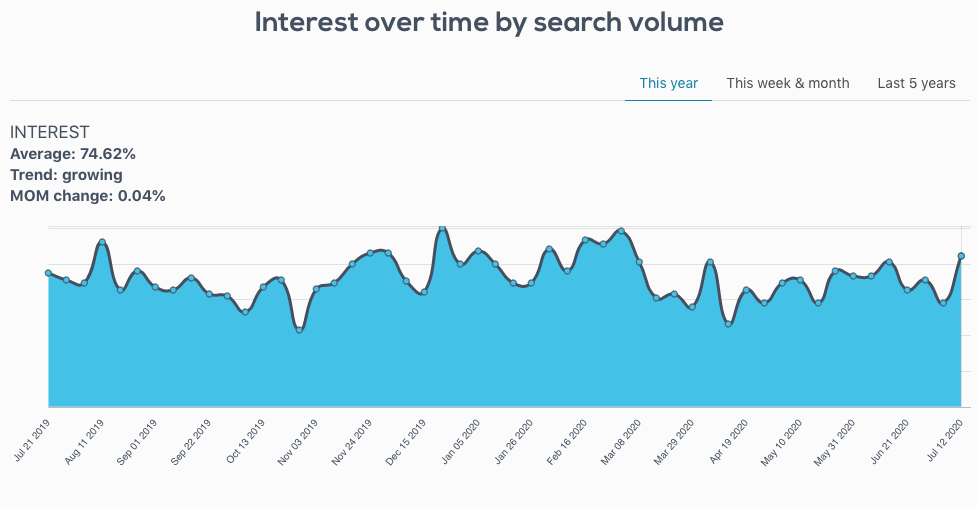 #5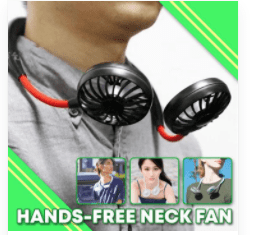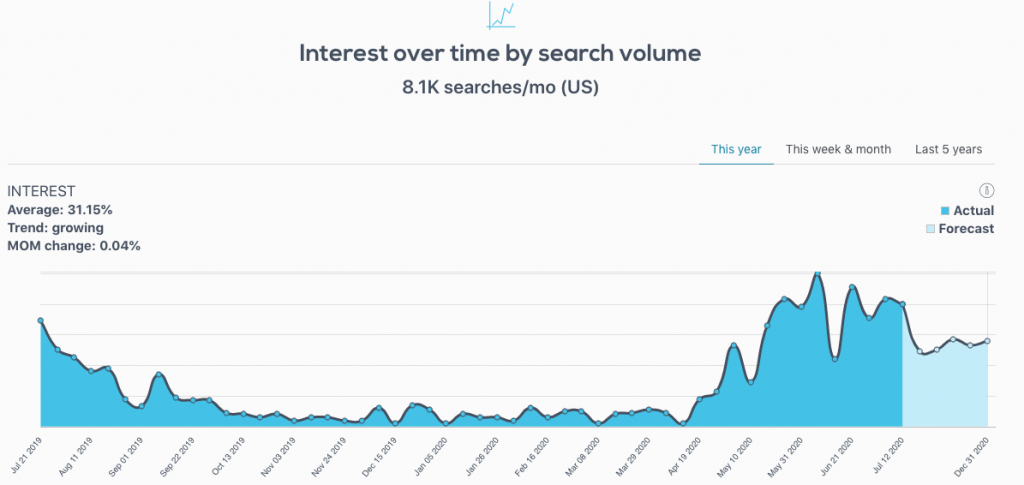 FranK MauG is a Product hunter and eCommerce Expert with Reverse Engineering skills- Facebook Ads, Targeting discovery, Shopify and dropshipping are its bread and butter. This is your unique chance to get a 1:1 Free 30 Mins Strategy Session (worth$200) with him NSA: