Discover in this TrackiPay review how easy is to sync order tracking information from Shopify to Paypal and notify your customers automatically so you wont get into troubles.
What is TrackiPay?
Is a tool that works well for those who are running a Shopify store and are using Paypal as gateway of payment, helping store management while avoid risks of getting delays with found release.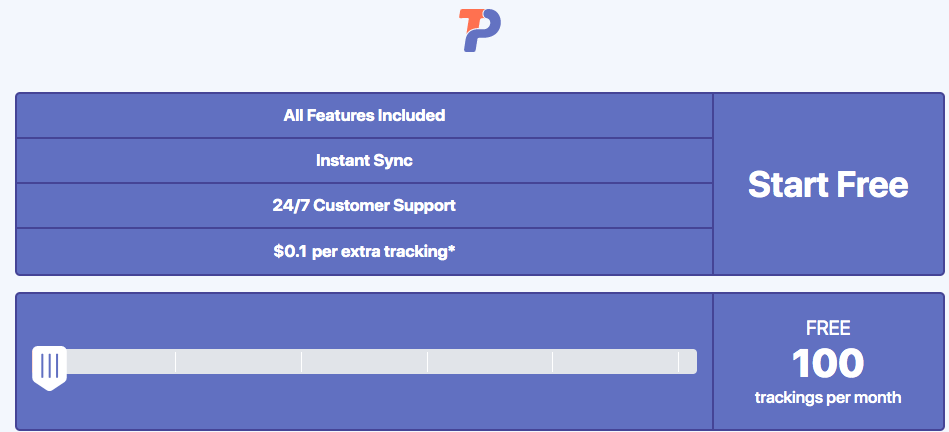 Why I need TrackiPay?
If you are managing considerable amount of orders and manually submit to Paypal this tool will automate the whole process and thanks to their very low fees ( 100 free tracking are free every month) will make the best decision for your business. It works anyway for any size of business, no matter how many orders you receive.
Will Paypal reserve holds when I dont send tracking order number to my customers?
Most likely YES, especially when you have volume. To avoid that you have to submit all those tracking numbers before it will trigger a Paypal review and freeze.

ATTENTION!
I've been secretly using an underground research tool to find the hottest trending products on the market! For months I've been using this to find $100K products! Just for landing on this page you can get EXCLUSIVE access!
Click Here Now To Get Access!
This is one tool that I will keep for my own business. Combine this will Sell The Trend and you will have gain a competitive advantage for your eCommerce venture.

Did you enjoy this TrackiPay review? Leave a comment below.
FranK MauG is a Product hunter and eCommerce Expert with Reverse Engineering skills- Facebook Ads, Targeting discovery, Shopify and dropshipping are its bread and butter. This is your unique chance to get a 1:1 Free 30 Mins Strategy Session (worth$200) with him NSA: