Minea product research
Minea is a desktop app that allows you to quickly find products that are selling well in main com stores via social media .
Dropshipping is a business model in which e-commerce entrepreneurs sell products without having to carry any inventory. When a store owner receives an order from a customer, they simply contact the supplier, who will then ship the products directly to the customer's door. It's simple to set up and manage, and it doesn't require a large up-front investment. You can also run your dropshipping business in your spare time in case you don't need to quit your job to start a successful store.
Top Dropshipping product categories
Although dropshipping is simple in principle, it can take some time to master the details and find suppliers for your product line. In the meantime, here are a few product categories that work well for new e-commerce entrepreneurs:
Electronics: Electronics is a great product category to sell online because customers tend not to be price-sensitive when they're buying expensive items like TVs or cameras.
Home decor: It's easy to find products with high margins in home decor. However, keep in mind that this product category requires a lot of capital upfront you might need to spend months sourcing inventory before you turn a profit.
Health & personal care: Health and personal care products are always in demand, and there is a wide variety of products to choose from. This product category also has a high margin, so you can make a lot of money if you find the right products.
Clothing: Clothing is another product category that's always in demand. You can find suppliers for clothing relatively easily, and there are many different types of clothing to choose from. Just be sure to do your research before choosing a supplier" not all of them have good quality control processes in place.
Researching winning products
Once you've decided on a product category, it's time to start researching specific products. When it comes to product research tools for dropshipping, there are a few different options available. Here are a few tips for product research:
Google product search: The best way to start researching specific products is to use Google product search. This tool allows you to see how popular a product is, as well as how much competition there is for that product.
Amazon bestsellers: Another great source of information is Amazon s best sellers list. This list is updated hourly, and it shows which products are selling the most on Amazon.
Etsy trends: If you're looking for unique products, Etsy is a great place to start your product research. Etsy is a marketplace for handmade and vintage items, so you™ll be able to find unique products that aren't available anywhere else.
AliExpress: AliExpress is a great resource for product research because it allows you to see how much products cost from different suppliers. This is a great way to compare prices and find the best supplier for your product.
Using Minea for product research

Once you've found a few products that you want to sell, it's time to analyse some data to validate those products.
You can then use Minea to research the products in more detail, including product data, images, and reviews from real customers. This can help you gauge the popularity of a product and determine whether it's worth dropshipping.
Minea has many great features, including product filters, product data, product images, reviews, compatible apps, price history graphs, average star rating graphs, product titles in English/Spanish/Japanese/French/Italian/German/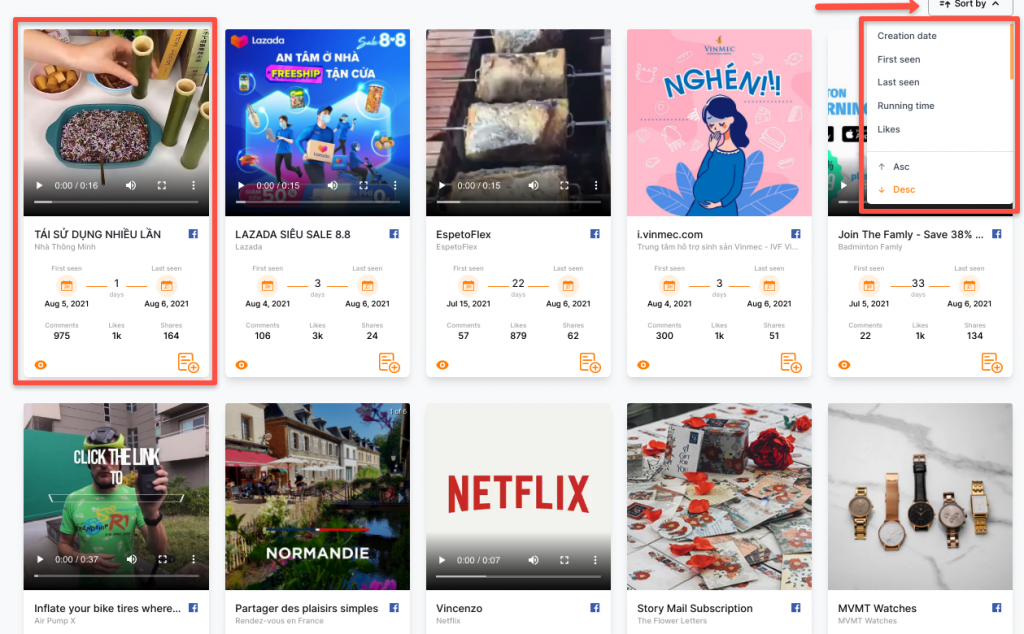 Minea offers a Chrome extension that makes product research fast and efficient. This tool automatically pulls product data including weight, dimensions, and price into a spreadsheet as you browse AliExpress or Amazon.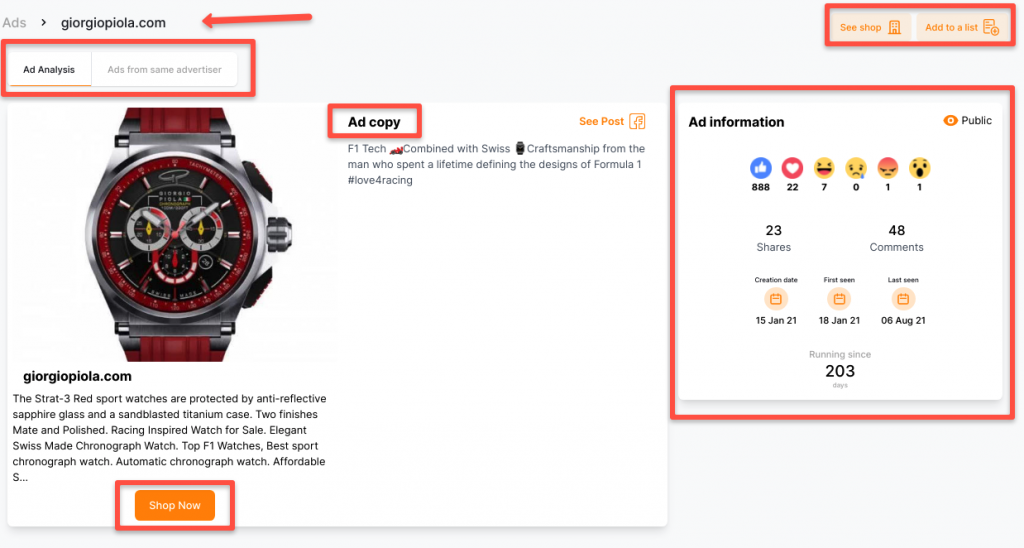 You can also use Minea to find suppliers for the products you're interested in. Simply enter the product URL into Minea, and it will show you the supplier's website and contact information.

Overall, if you're looking for an efficient and easy-to-use product research tool, Minea is definitely worth considering.