This Droship Rabbit review analyzes the best way to use this research tool for eCommerce in 2021.
This tool recently came under the spotlight thanks to Kamil Sattar, from *** Ecom *** Youtube's Channel. It is a curated listing of winning products that are popular in the dropshipping space.

Dropship Rabbit vs EcomHunt
Dropshiprabbit is a curated list of Winning products that fall within certain criteria. We don't know what criteria the tool is following, it may look like Ecomhunt but it is missing the Search features and poor sorting ability, only by Popularity, Latest, and Price (low-high). Listing by Niche is basic. Would you ask more for that price tag?

What Niches DropRabbit supports?
All dropshipping products including Healthy and Beauty, Kids and Baby, Home and Kitchen for a total of 1321 (at time of reviewing)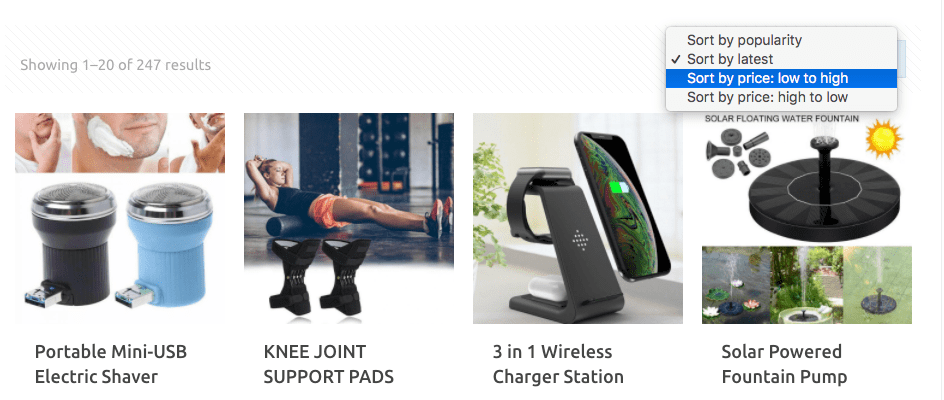 Dropship Rabbit vs Pexgle
To be honest they are 2 different concepts: product research is not just a list of products sold from the past. Gathering, analyzing data intelligence, and taking your own decision vs some ready-made research based on unknown criteria is crucial if you are serious. Tools like Pexgle give you such uniques collection of data points to analyze, good enough if you want to differentiate yourself from your competitor.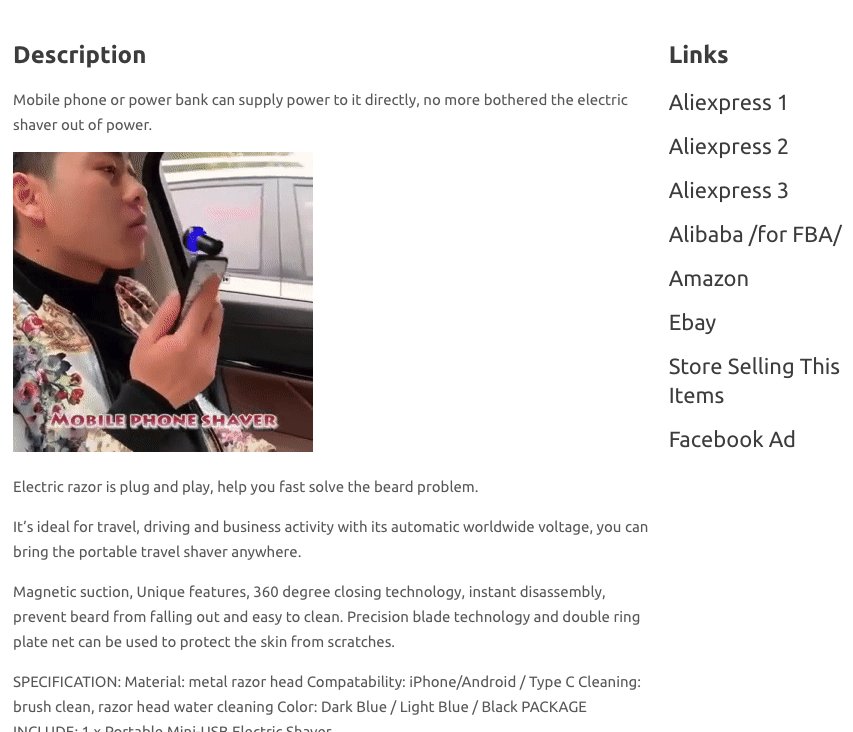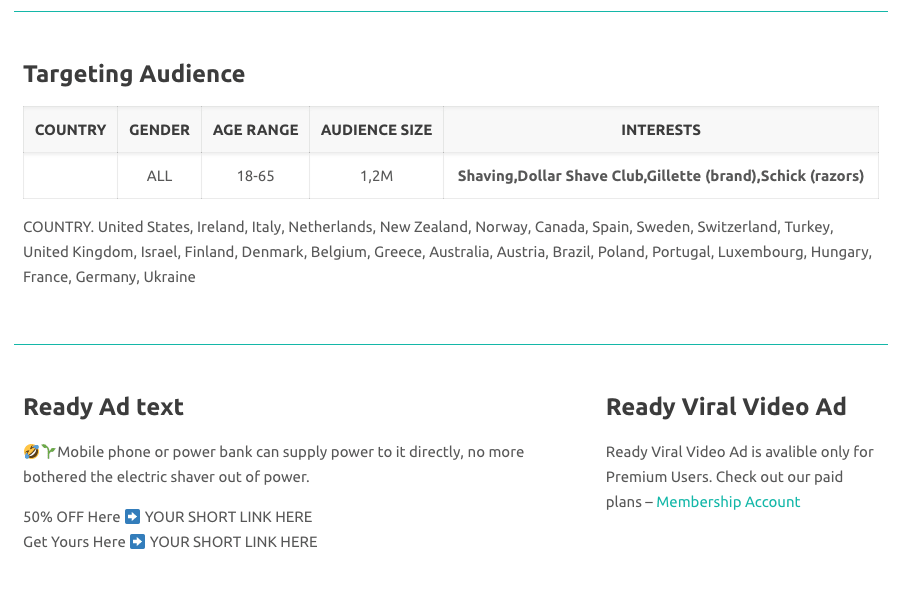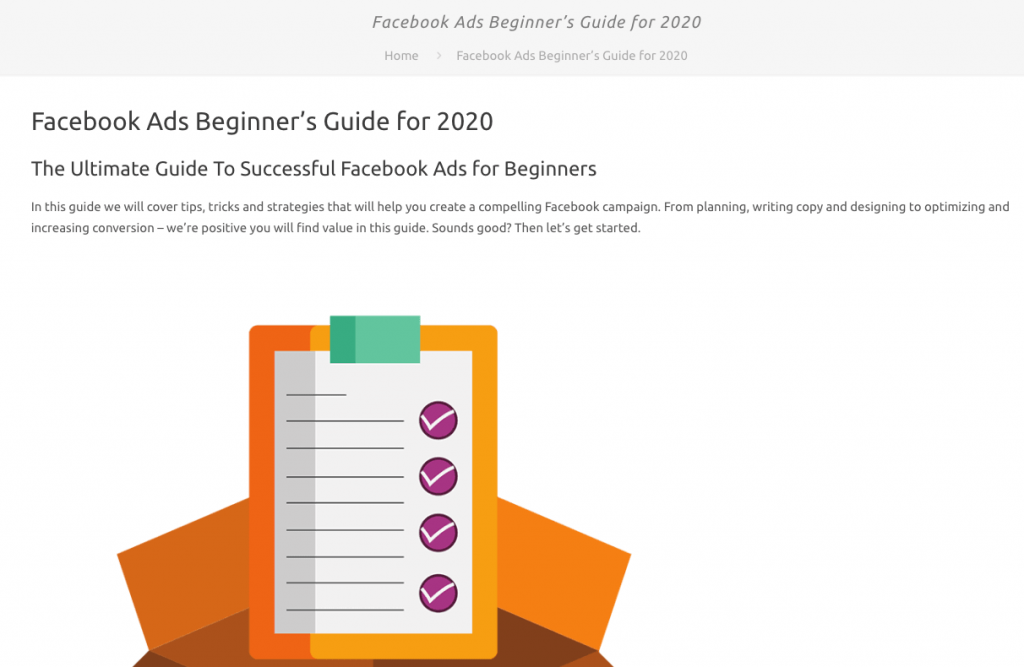 EXCLUSIVE BONUS: 1 H free Strategy Call , apply on the chat button below