Don't let its price put you off, this DropPoint site review discovers few more details in order for you to make the final decision. Would Adspy or AdScouter be a better option??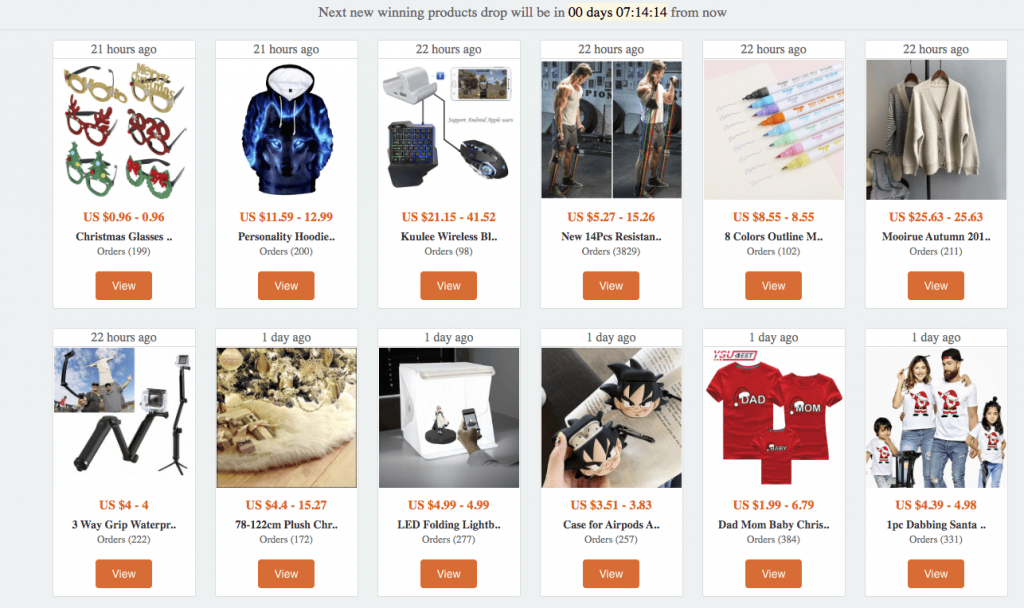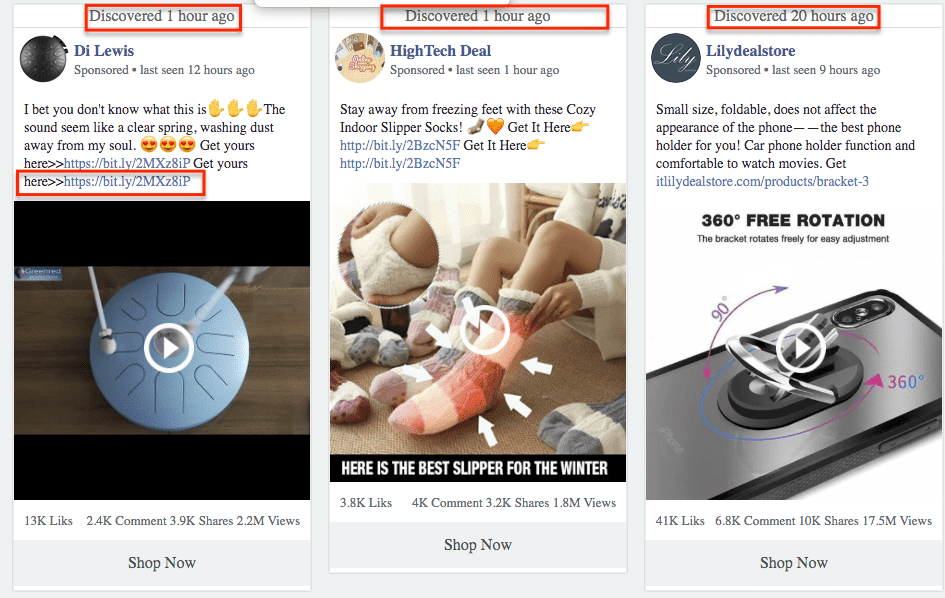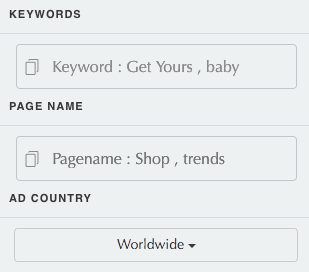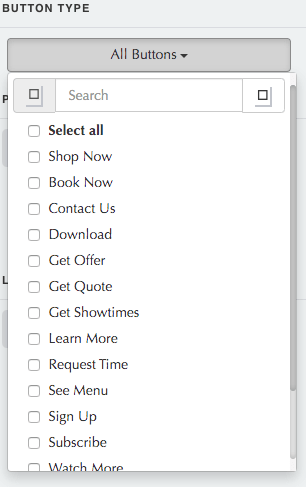 ATTENTION!
I've been secretly using an underground research tool to find the hottest trending products on the market! For months I've been using this to find $100K products! Just for landing on this page you can get EXCLUSIVE access!
Click Here Now To Get Access!
AdScouter any better?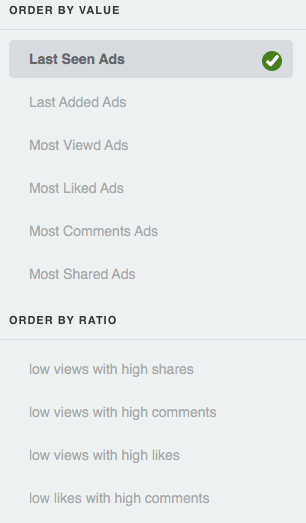 >> Get your DROP POINT site free trial here <<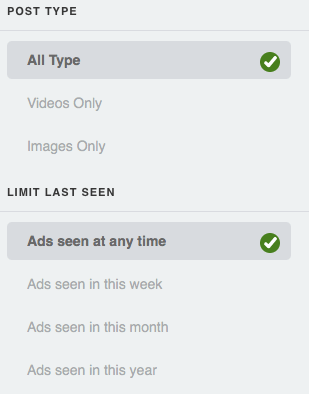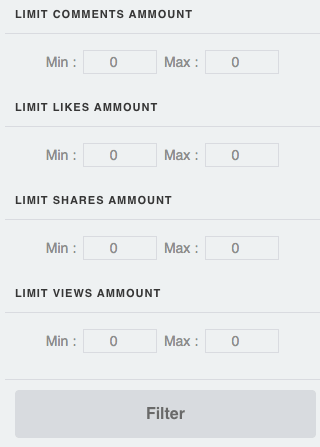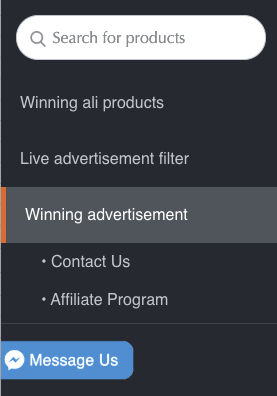 Drop point site review
Using filter: The best settings I found is to look at more than 300K Page views. By doing so chances are you find robust products with good engagement. 'Shares' and 'Likes' combined are valuable too, try matching them within your niche.
Most of the ads are using Bit.ly URL's: that's good since you can track valuable info in real-time; you must already know by appending a + sign at the end of the URL you will be able to see their performance stats (amount of clicks and Country)in real-time.(assuming you have signed a free Bitly account)
This is one tool that I will keep for my own business. Combine this with FunnelGenie and you will have to gain a competitive advantage for your ecommerce venture.
Did you enjoy this Drop point site review? Leave a comment below.
>> Get your DROP POINT site free trial here <<

| Drop Point | ADSPY |
| --- | --- |
| Price Point | PRICE POINT |
| User GUI | USER GUI |
| Learning Curve | Learning Curve |
| Training/Customer support | Training/Customer support |
| no COUNTRY FILTER- No SAVING of own PRESET | COUNTRY FILTER- SAVING OWN PRESET |
| Value For Money | Value For Money |
| DO NOT BUY THIS | |