The Pexgle review that reveals how to find the best products before the 'mass seller' is targeting them. It is proven that selling in your ecommerce dropshipping store can be very challenging, especially with the increasing
competition that many of these tools are bringing in. But, not anymore!
One awesome and very effective trick for finding potential
top sellers for your eCommerce store is to uncover products
that are not saturated in the market but are still selling
very well.
Myth nr.1: one method is to head over to AliExpress and search in one of the categories looking for products that have sold
several hundred orders within the last month or so ..
… but, avoid the products that have sold thousands and have
basically over-saturated in the market. Treendly, are you there?
Myth nr.2: try to stay away from products that have sold
thousands several months ago, but are not selling anymore.
The trick is to navigate several pages into the category
results, or search results.
Unfortunately, this can take a lot of time and you usually
get overwhelmed quickly and simply give up the search.
Myth nr3. : head over Facebook newsfeed looking for high relevant Videos/winning ads your competitors are running with a lot of social proof: type in a keyword/niche filtering by date. The problem is that info is not consistent and you may only get a tiny portion of what 's on the trend due to FB limiting reach.
One awesome solution is to use powerful product
research software that does all the hard work for you in just
minutes. Not just a standard winning product scraper!
One of the best product research tools on the market was just recently launched with some massively powerful AI features ..
Introducing Pexgle : review 2020
With this new best product research software you can easily uncover those hidden top selling products you need in your store and overtake your competition.
Winning Facebook Ads Picked by AI:
In this tab Pexgle list the winning facebook ads picked by their Ai robot /: you can filter and sort with most combination filter or you can carry on a search query from Facebook ads. The results are quite outstanding, look at the preview of the small chart: Reactions, Shares, and comments.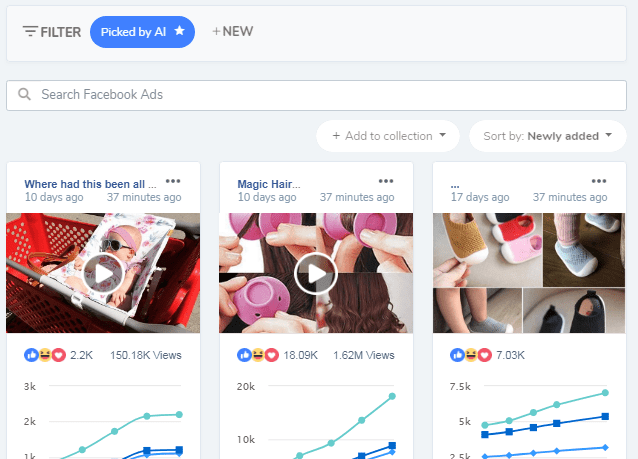 This way you can easily spot the trending products to target: the more views the more chances you have. Those are recent trends, not from old feeds. are live FB ads with real up to date data.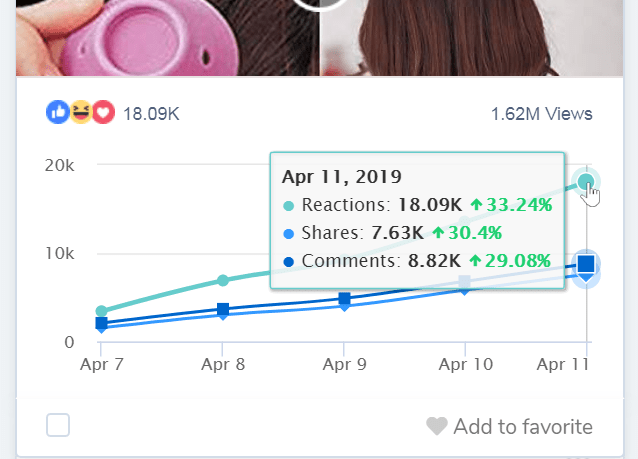 For each product listing, you can further expand to find how many stores are selling those products on Aliexpress, Alibaba, Shopify, Ebay and Amazon.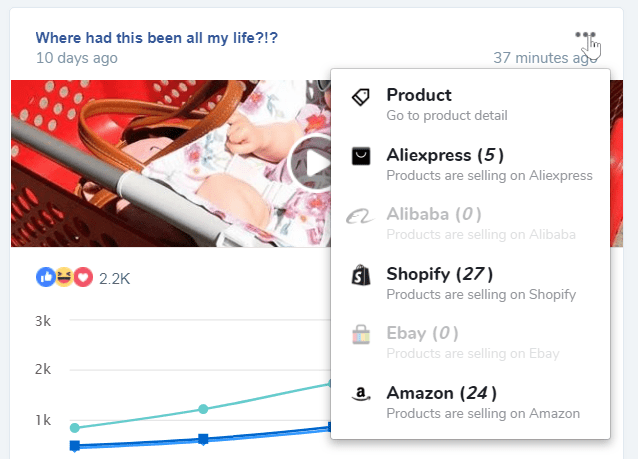 This data will aggregate with the free Chrome browser Plugin provided, which will warn you about saturated products (whenever you are on Aliexpress).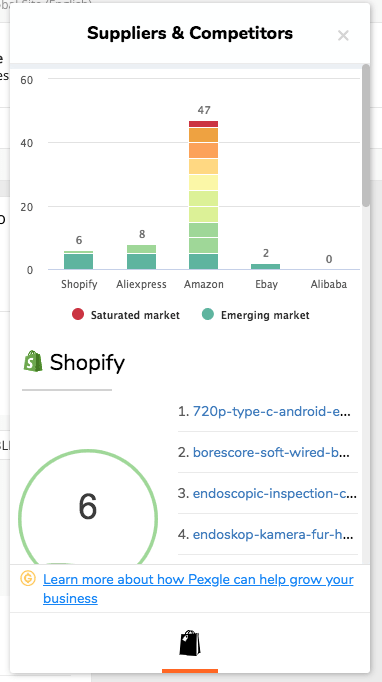 On any Shopify store you navigate it will also show "General Overview" about the website, including Traffic by Country and Referring Facebook pages! Also Best Selling products by last 2 months (sortable in many ways) and not least Facebook Ads the Store has been running, with all the stats and reference link.
Pexgle review > Shopify Analytics Tool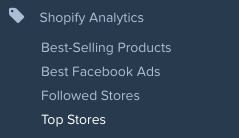 This section works showing the best Shopify sites and their winning products with their ads from a provide Url or more.Is like having a feed that populate day by day with Best selling Products you can sort and filter by several range and save for later reviewing. Pexgle Shopify 100%!
So pick one of the top Shopify stores from "Top Stores" you want to follow, if you are a dropshippers I suggest a category: ' Novelty & Special Use. You can add as many as you want. Then look at the Best -Selling Products list and order by "HIghest Traffic" or 'Highest Change" and go thru those product pages and Facebook winning ads after…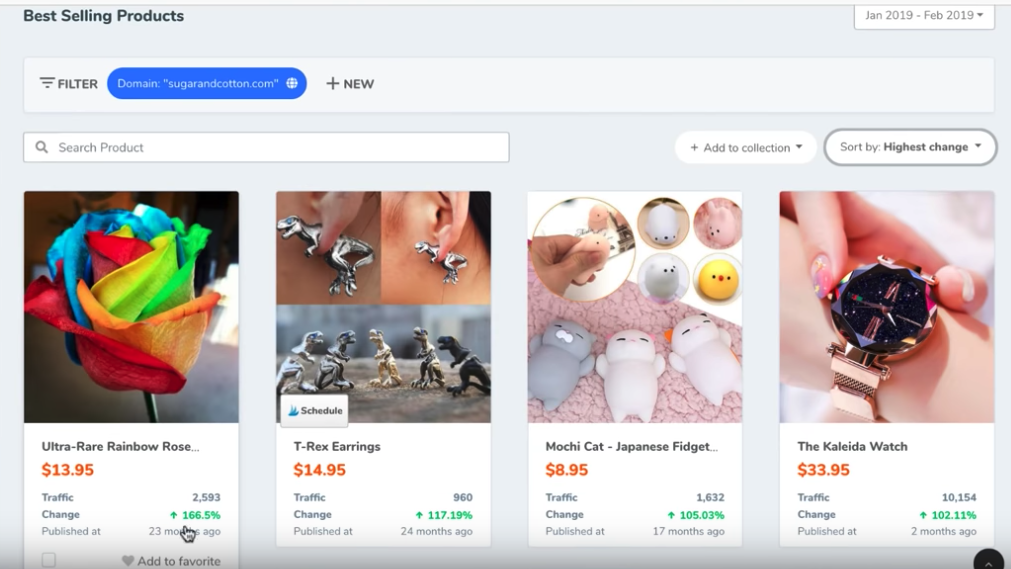 Once you click on a product you ll be able to see the whole set of data: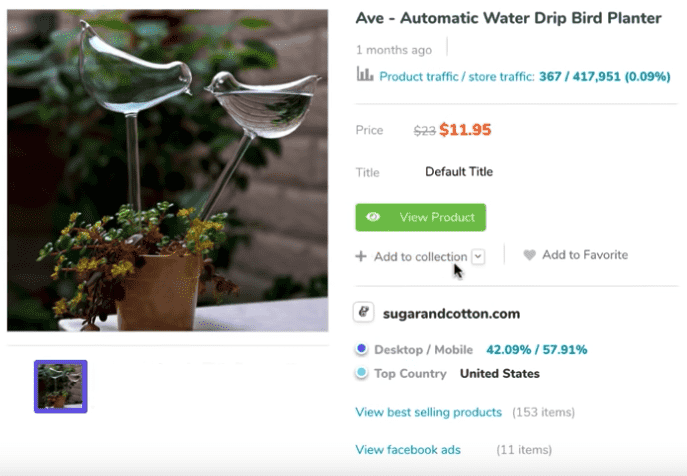 You can do the same to get Best Facebook Ads feed on the bottom tab and order by "Highest Reactions"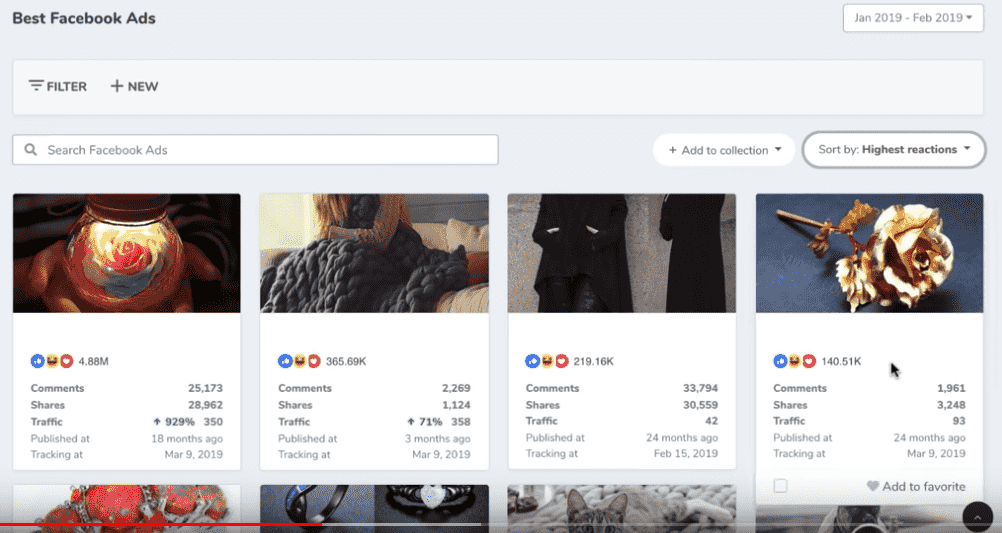 Pexgle review> Facebook Tracker tool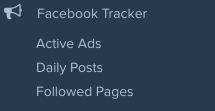 This Facebook tracker will follow Facebook Pages you have found during your research to find new ideas /products they launch and promote.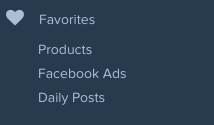 This will list your Favorites you have selected during your research (red heart icon), for ease of use. Pretty much self explanatory.
Final Thoughts about Pexgle review:
This tool unique's feature is the ability to give you with products specific to your input data, not the same public products that typical winning product scraper provide, that gives you a competitive advantage. It also feature a very powerful Chrome Plugin that will work either on any Pexgle Shopify and Aliexpress page. The GUI is as simple as effective, easy to navigate and accessible. I highly recommend it! Get the 7 days Trial to and you won't be disappointed! After reading this Pexgle review you will get prompted with a special limited offer.
| Pexgle Review | |
| --- | --- |
| Pexgle Total Score | |
| easy GUI | |
| Monthly/Yearly/One OFF | |
| Customer support | |
| Unique features | |
| Advanced Filters | |
| | |