Affiliate marketing and E-commerce conference in Casablanca, Marocco
This is a major 3 Days event organized by a group of like-minded online entrepreneurs that met regularly every month in Casablanca.
They first started with a small number of participants but soon it became so popular they now have reached all MOROCCO over 5K people.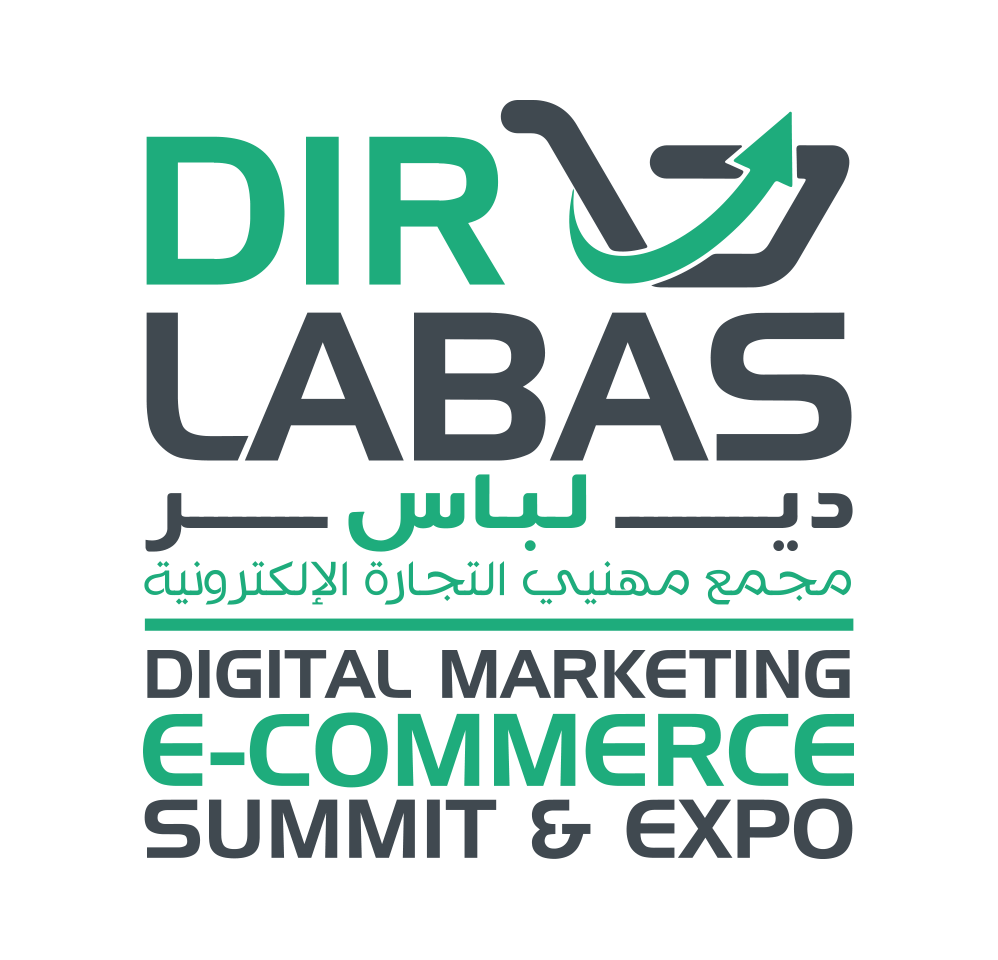 Their monthly meeting takes place in different cities plus an annual meet up brings experts from all over the MEDITERRANEAN and rest of the world. Its a good opportunity for networking and see where the e-commerce and affiliate world is going forward.
The speakers line up of 45 includes Youssef Khalidi (Alishark, Launchese, Hurrify), Dimitris SKIADAS (COD Conversion masters), Khaled Belkeram, Bilal Daifi (Trackipay) and many more
Agenda is quite filled with a broad range of hot topics from the Entrepreneur Mindset, startup Capital money, and Finance, payment methods, traffic sources, cash on delivery, dropshipping, FBA, eBay, POD.
Partners includes the likes of Scalify, COD Mastery, AOP, Drophippo, and Printful amongst others.
Ticket Prices start from 1800 DH (about $180 )
Dir Labas 2019, which literally means "to do well" or "become well off" in Moroccan, will kick off on November 7th for 3 days. Check more info on their website