Read thru this ShopInspect review and find out why this underground product research tool is becoming so increasingly popular. But be aware of these..
Are you finding difficult searching and finding a profitable viral product before it goes viral?
One of the coolest ways to get your product research done efficiently is using tool automation and data analysis that you can take advantage of. Speed up is the name of the game!
A proper product research tool must be able to search and score from all the entire commerce stores around the web, specifically those built with Magento, Shopify, Woocommerce and others big marketplaces like Amazon and Etsy.
It is important to say that when looking for a product to launch don't try to reinvent the wheel but focus on a well-established idea and take your own angle with it.
Shopinspect review 2019.
State of the art Artificial Intelligence and search result algorithms bring you the most profitable products to sell on Shopify with a click of a button. Shopinspect is 1 of the top underground tool used by top tier e-commerce marketer.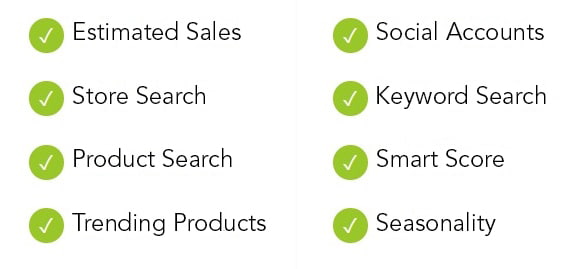 Step 1: How to find viral product with Shopinspect:
You should dedicate 55 % if your time for this task.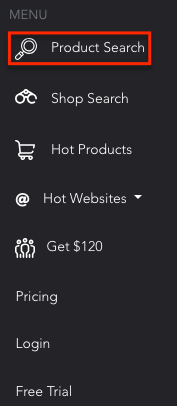 Smart score: it tells you the low to medium monthly search estimates with a low number of competing sellers, so a lot of search with a few sellers, the higher the better.
Seasonality indicator: it's a google trend line that shows the number of searches every single month, day, in the US for defined query;
World cloud: list an expanded list of related search, showing an estimated monthly revenue and the current social media links to find out more.. this is real product sold on Shopify every single day;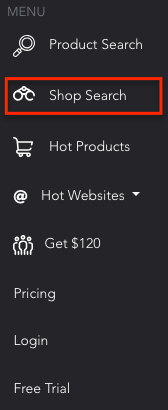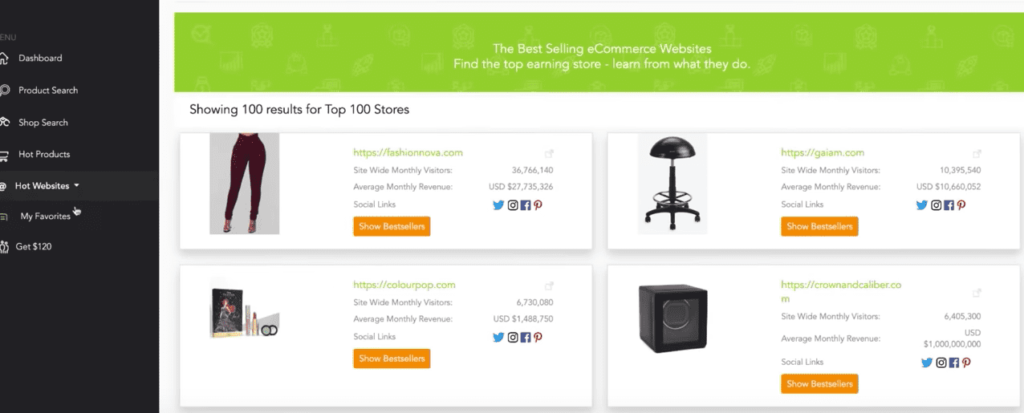 Show us the current store who are killing for a given keyword/product. For each listed store you can actually browse all the winning products are selling the most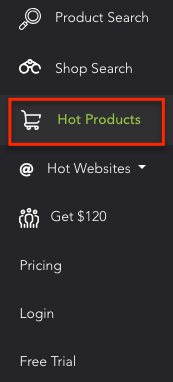 It allows you to get a cheat sheet of top trending products from around the entire internet using a superpower AI algorithm. Once you found the product you want to download to your favorites area and finally upload to your Shopify store via a generated CSV file. A bit awkward and tedious to be honest.

It will show the top 100 Shopify stores and see their Traffic Analytics (estimates), what Apps they are using inside the store and also you can browse thru the Fastest growing commerce store with traffic % increase vs last month.
Step 2: Building the perfect store with Shopify:
People spend a lot of time, often months to figuring out/building the perfect beautiful store but it should not take more than 1 day to have your Shopify store up and running in full. The main things to look at is the site looks great and not spammy, optimized for Mobile and desktop user. You should dedicate 5 % of your time.
Step 3: Building out the Ads your Fb or Google ads
Bringing traffic to your store should not take 45% to set up and launch your FB ads campaigns (or other) but primarily focusing on finding the perfect audience for your products. Or at least this should be your aim, for the long term.
Final thoughts about Shopinspect Review. Generally speaking, is good to have an 'All in one' tool for curated products, I can't forget the endless copy&paste between Google Trends and Dropshipping Center Aliexpress Tabs. This one seems to be 1 step ahead of the competitors (Ecom Hunt, Pexda, ProductMafia, AdSpy,Niche scraper) well-designed Website, quite fast and the GUI robust and smart!
Price is reasonable, the annual one is the best deal ever but more importantly, the database gives enough data to choose a winning pick. Have a try, you will thank me later…

Let me know your thoughts on this ShopInspect review.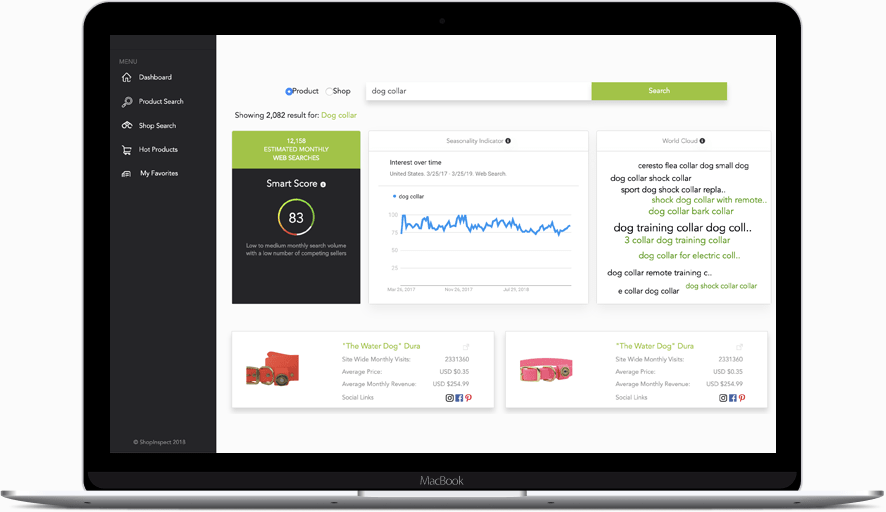 Final Shopinspect review score is as follow
| ShopinspectApp Review | |
| --- | --- |
| Shopinspect Total Score | |
| GUI/Unique Features | |
| Shopify Sync/Csv | |
| Monthly /Yearly Commitment | |
| Built by Top Seller | |
| Free Trial | |
| | |